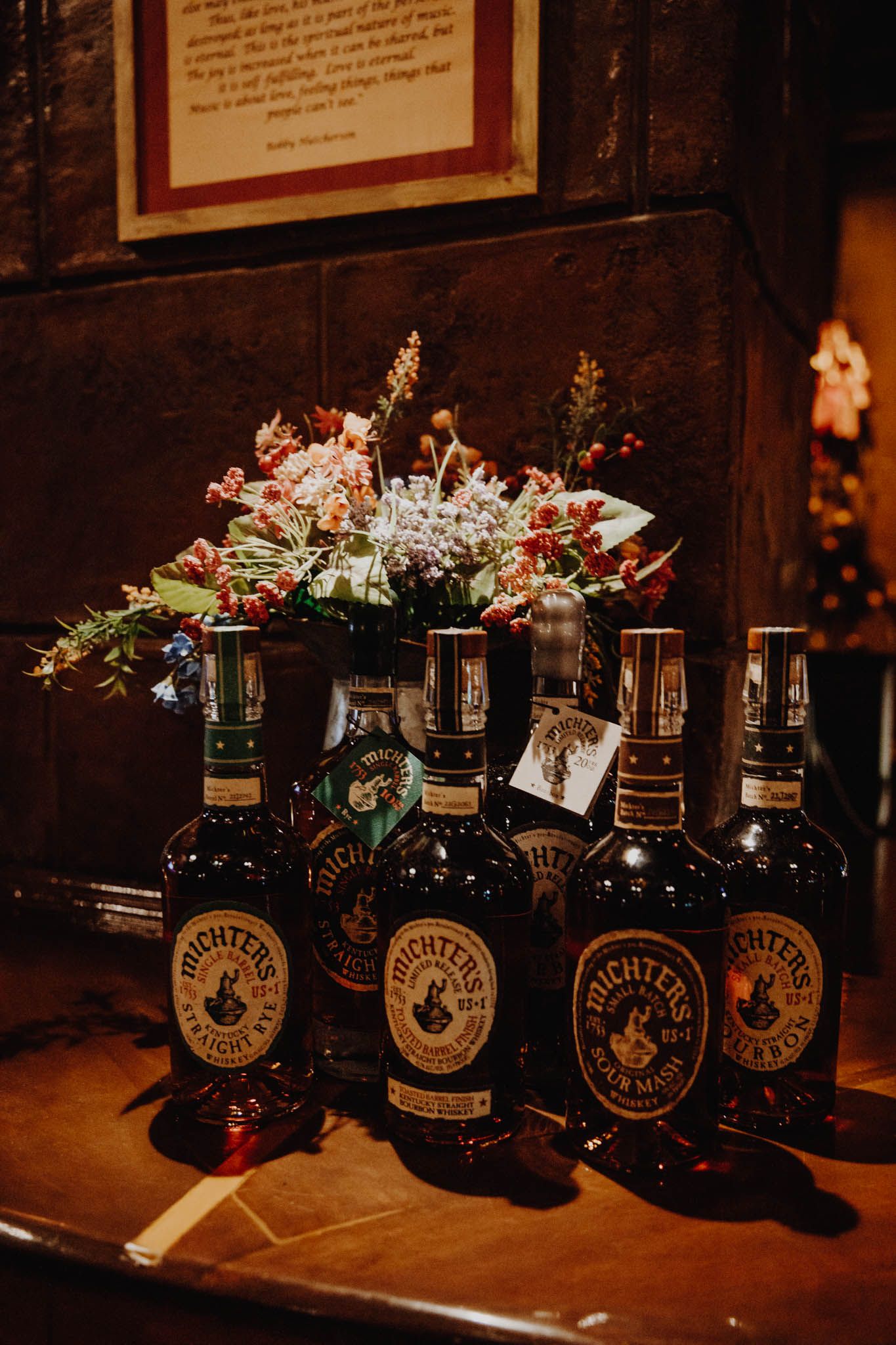 ALEXANDRIA, VA – Blind Bourbon Live is a unique, rare bourbon tasting experience that has spread across the country. With events taking place in prominent locations like New York City, Las Vegas and Pittsburgh, incredible events like Bourbon & Beyond and Louder Than Life have taken place
Hosted by world-leading bourbon authority Fred Minnick, the Bourbon Series will make its way to the Champions Club at Nationals Park in Washington, DC on Thursday, November 10 in support of United Service Organizations (USO).
Attendees are treated to five hits of unfamiliar bourbon as Fred guides them through proper mindfulness of taste technique, a method he learned after serving in Iraq to help manage his PTSD. A selection of charcuterie will be served with meats, cheeses, grilled vegetables and many baseball favorites, and ticket holders will receive a glass of Glencairn whiskey to go.
VIP pass holders are treated to a special selection including vintage bourbons from the 1930s and 1940s by event co-organiser Curt Kolcun. They are 5 year old Timbrook bottled in Bond, Glencoe bottled in Bond, 16 year old AH Hirsch, 23 year old Pappy Van Winkle and 6 year old Fitzgerald bottled in Bond.
Tickets for the event can be purchased HERE.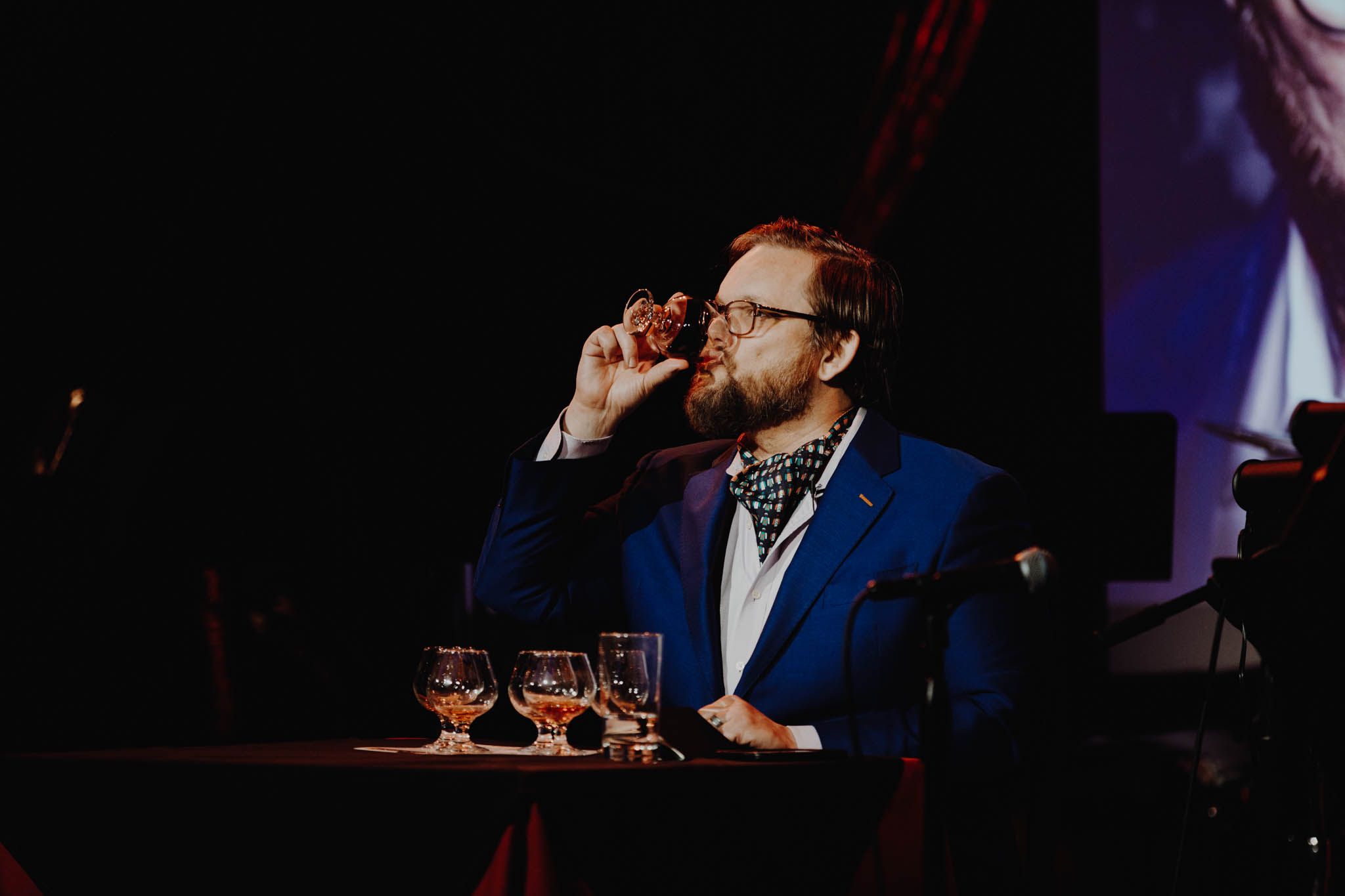 The USO is a special organization for Minnick and Kolcun. After Minnick's time in Iraq, where he spent time as a photojournalist in the war zone, he returned home and struggled to shake off the horrors of war he had witnessed. Luckily, through USO's work with veterans while on duty and beyond, Minnick had a support system behind him that allowed him to recover from his days as a photojournalist in Iraq.
Minnick is the host of The Fred Minnick Show, winner of the Hermes Creative Award and Webby Honoree, where he bridges the gap between bourbon culture and the entertainment industry. Its episodes include tastings and interviews with athletes, musicians, celebrities and bourbon executives. Past guests have included Peyton Manning, Ludacris, Ian Somerhalder, Ashley McBryde, Lindsey Ell, Terry Bradshaw and more.
Minnick is also a co-founder of the American Spirits Council of Tasters and a longtime judge at the San Francisco World Spirits Competition. He has authored several bestsellers including Bourbon Curious; Bourbon; Rum Curious; and whiskey women.
Visit fredminnick.com for more information
READ MORE HERE: Thanksgiving Food Drive: Help provide baskets for 450 families in the city of Alexandria


Post Views:
25