"All."
In short, this is what it means for actor Aba Arthur to be a new part of the Black Panther universe.
"For me, of course, that starts with being an African," Arthur said last Saturday afternoon at a special screening of "Wakanda Forever" held in her honor at the Regal UA Denver Pavilions movie theater.
"This film is going to be so important because of its massive and cultural impact — not just in the United States but around the world," said Arthur, a University of Colorado Boulder graduate who plays a marine engineer in the Black Panther sequel. In its first 10 days through Sunday, the Marvel film grossed more than $546 million at the box office worldwide. The story focuses on the women fighting to protect their homes while mourning the death of their king, allowing the film to also honor the legacy of the late actor Chadwick Boseman.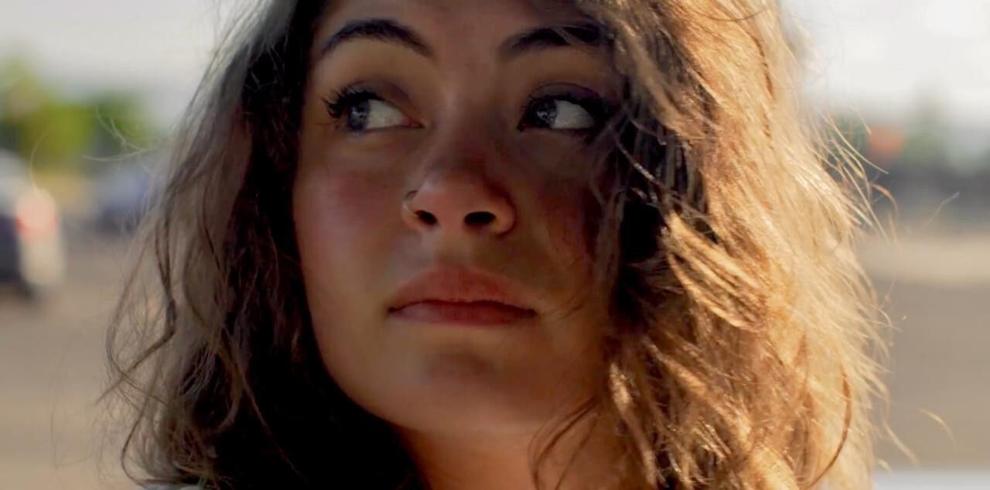 "To be part of this film is a dream. It is a honor. I feel so fortunate to be part of the cast," said Arthur. She's one of 127 credited actors in Ryan Coogler's blockbuster, but she's just one of a few dozen who have their own line – and the pavilion crowd erupted in applause when Arthur had theirs.
Arthur's name appears in the credits alongside stars like Letitia Wright, Angela Bassett, Martin Freeman, Julia Louis-Dreyfus and Lupita Nyong'o, who made a particularly lasting impression on Arthur's heart.
"Most of the people that were on set were part of the first film, so most of the time I didn't really know what was going on," she said, laughing. "When it came time to do the actual 'Wakanda Forever' (salute), I didn't know how to do it. But Lupita Nyong'o pulled me aside and taught me how to do it."
Arthur described her time in Boulder, where she earned an acting and political science degree and formed a dance company called BAM! (Bust A Move) as "an incredible four years. I learned so much." She evoked Cecilia J. Pang in particular, who has been an associate professor in CU's Department of Theater and Dance since 2003.
"Cecilia was the first person who really pushed me out of my comfort zone," Arthur said. "She helped me discover my talents and she really challenged me."
Arthur, who now lives in Atlanta, played Miss Gold in Jennifer Hudson's 2021 Aretha Franklin biopic Respect. She is next starred as Abena in Oprah Winfrey's upcoming musical adaptation of The Color Purple and Netflix' upcoming drama Bad Monkey starring Vince Vaughn.
"Oh my god, my life is very exciting," said Arthur. "Luckily I've booked a few things so next year is going to be a busy year."
John Moore is senior arts journalist for the Denver Gazette. Email him at [email protected]