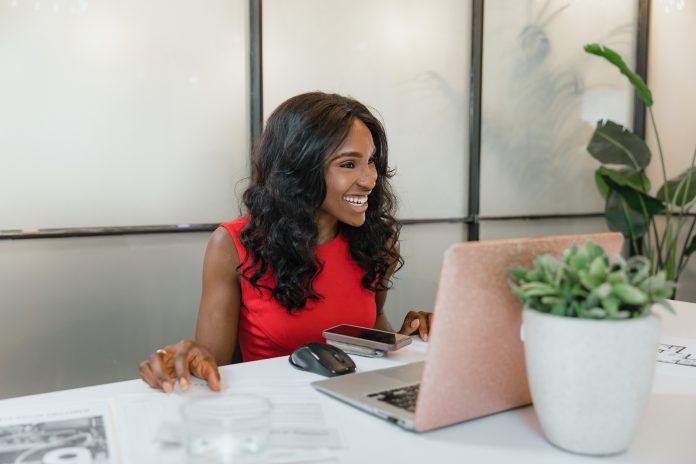 Kinetic Business by Windstream announced it will provide another round of funding and support for black-owned businesses, this time for businesses across the Kinetic footprint. Eligible Companies can receive grants of up to $2,500, as well as a year of free internet services and a free business consultation to discover potential products and services that could lead to efficiencies. Grants are awarded on a first-come, first-served basis and will continue until funding is exhausted.
New or established businesses must be in a service area of ​​Kinetic Business. You must also be a Kinetic Broadband Internet customer. Additional requirements include the following:
Businesses must be black owned

Must have 25 or fewer employees

Must be a for-profit company

Must be in an eligible industry, except liquor stores, gun stores, pawn shops, adult entertainment businesses, and check cashing agencies

Must not be in bankruptcy proceedings

Does not apply to multiple companies
About the Black Business Support Fund
Kinetic Business offers premium broadband and managed solutions in 18 states. The company launched its Black Business Support Fund in 2020 and has awarded under the program overall $300,000 in cash grants.
"When we launched the fund, the pandemic was disproportionately impacting black-owned businesses across the country, so the grants kept the doors open for our neighbors' businesses," said Lorenzo Clark, vice president of digital sales at Kinetic and president of the Windstream Black Professional Network Committee. "Now that things have stabilized a bit, these grants are helping companies that often don't have good access to capital grow."
"It's extremely satisfying not only to support other companies in our service space, but also to be the kind of partner that elevates the entire community so everyone can thrive and achieve their dreams," said Clark.
Supporting growth and equity for black business owners
Kinetic Business's website states that black business owners are two and a half times more likely to be turned down for credit from traditional sources than Caucasian business owners in a typical year.
"Without support and access to capital, these companies are at serious risk," the website says. Following is a quote from Clark which reads, "We want to do our part to help stabilize this important sector of the economy in the communities we serve."
How Eligible Businesses Can Apply
The full eligibility requirements for the scholarships are available here. Interested applicants can contact Kinetic Business at (866) 445-5930.
---
The Atlanta Small Business Network, from inception to success, we're your one-stop shop for small business news, expert advice, information and event coverage.
If you're here, don't forget to subscribe to our email newsletter for the latest business news know-how from ASBN.