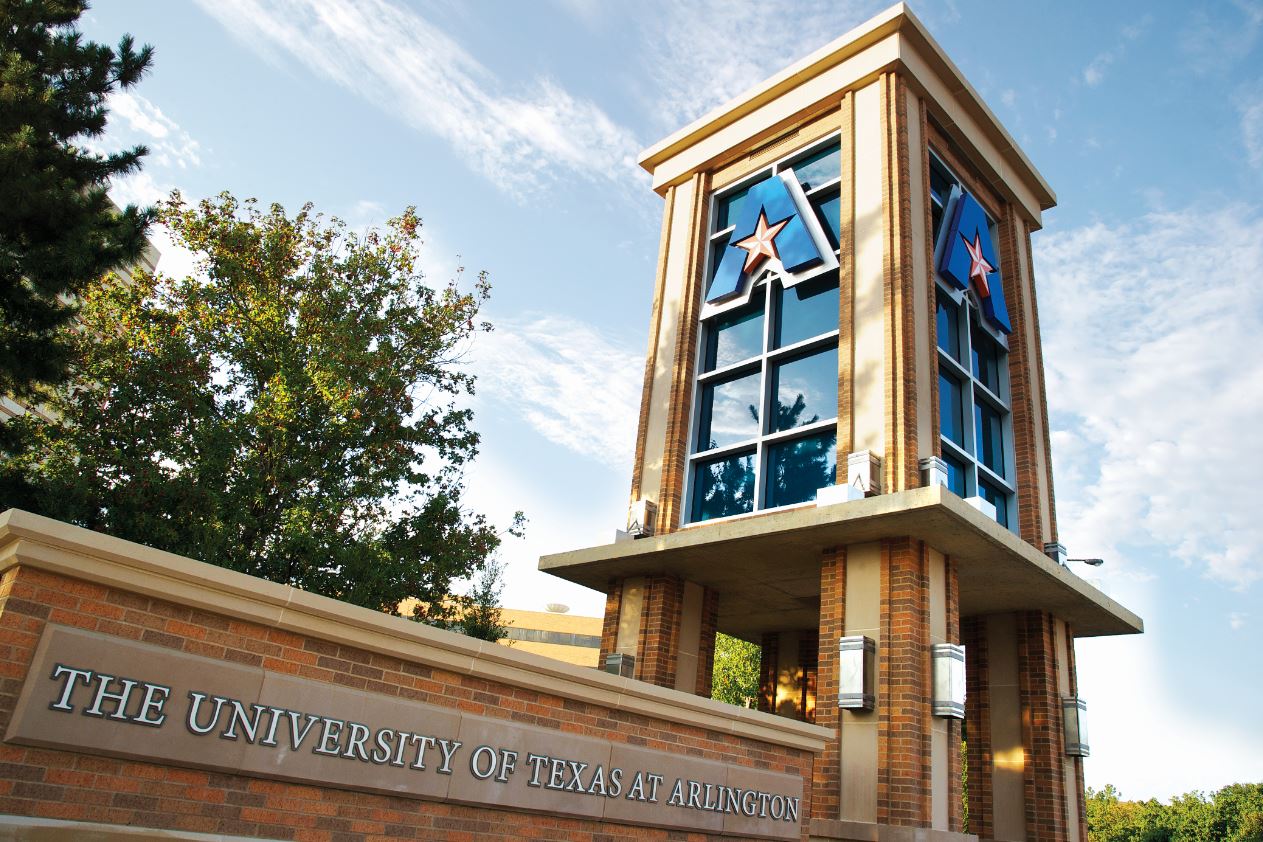 The University of Texas at Arlington has received a $3 million five-year grant from the US Department of Education's Promoting Postbaccalaureate Opportunities for Hispanic Americans (PPOHA) program.
The PPOHA program provides scholarships to expand educational opportunities for Hispanic students after high school and helps a large number of Hispanic students pursue postsecondary degrees.
"The trend of students from minority groups not graduating after high school is a concern nationwide," said Carla Amaro-Jimenez, the fellowship's co-principal researcher and associate professor at UTA Pedagogical college. "While undergraduate enrollments across campus include a large percentage of Hispanic students, there is a sharp decline in Hispanic enrollments at the master's level. At doctoral level, it drops even further."
Maria Martinez-Cosio, Interim Dean of the School of Architecture, Planning and Public Affairs and Professor of Public Affairs and Planning, is the fellow's principal investigator. Two other Co-Principal Investigators are Jennifer Sutton, Director of TRIO Student Support Services and Danielle Klein, Director of New Student Courses in the Division of Student Success. The team works in partnership with the UTA Graduate School, supported by its Dean, James Grover, and the Center for Research on Teaching and Learning Excellence and its Director, Ann Cavallo, who is also Associate Vice President of UTA.
"The data collected for this proposal all pointed to the need to develop additional targeted programs to support Hispanic post-baccalaureate students' success, retention and graduation," Amaro-Jimenez said.
UTA will use the funds awarded by Title V PPOHA to offer Hispanic graduate students a range of supportive services designed to encourage them to continue their education in master's and doctoral programs. These include:
• Creation of a new graduate space, the EDGE Center, aimed at Hispanic and low-income graduate students;
• Development of comprehensive professional training activities for doctoral students, including workshops and career fairs, as well as individual support; and
• Creation of a professional development component for the faculty to incorporate culturally appropriate teaching and professional development components into the curriculum.
This year's honorees also included Texas A&M University, Texas Woman's University, Our Lady of the Lake University of San Antonio, and Sul Ross State University. The last Title V grant received by UT Arlington was $2.6 million to fund the IDEAS Center.