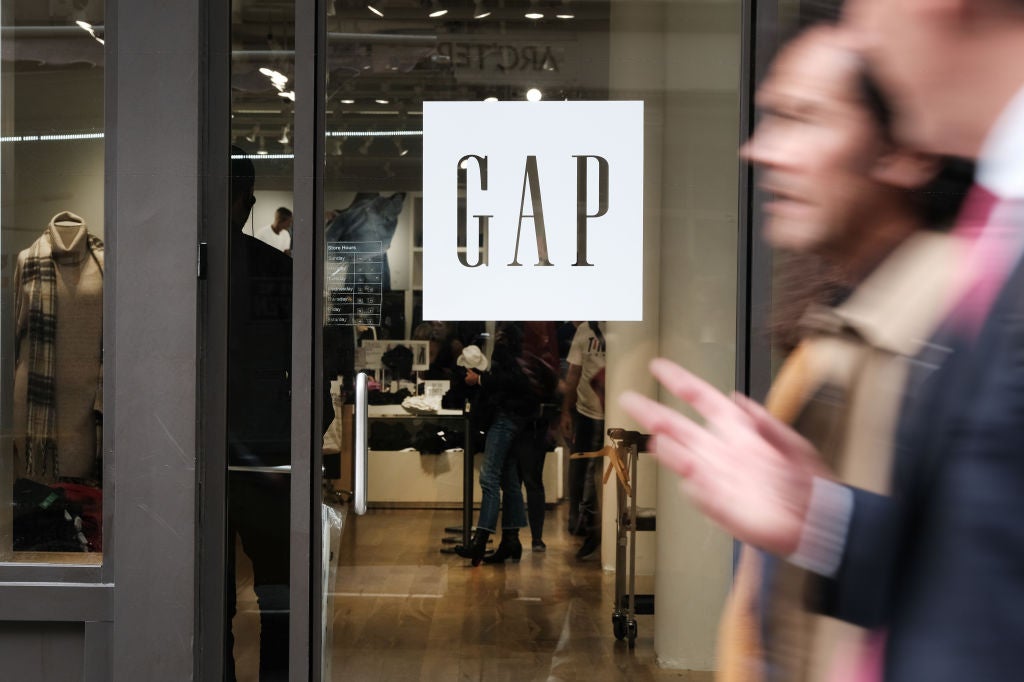 Gap Inc announced earlier this week (Nov. 7) that it had signed agreements to sell its Gap Greater China business to e-commerce solutions company Baozun Inc, which will own in-market sites and stores under a franchise agreement will operate.
The apparel brand says Baozun has supported Gap's online business expansion in China since 2018 as a trusted partner and is an e-commerce solution provider and digital commerce enabler.
"With its local expertise and best-in-class omni-channel technology, as well as deep data management and digital business expertise, Baozun will enable the Gap brand to better engage with Chinese consumers across all channels."
In October 2020, Gap Inc announced the "strategic review" of its company-operated Gap businesses around the world. It put forward proposals to restructure its business, with a greater focus on the Old Navy and Athleta brands and the closure of about a third of the Gap and Banana Republic stores in North America.
This news is the result of Gap China's review.
The brand believes this will allow Gap to serve the market through a more resource-efficient, cost-effective model and benefit from Baozun's local and technological expertise.
"We expect to transfer the business to Baozun in the first half of 2023 and pending regulatory approvals and closing conditions, Gap Greater China's business will continue as normal," said Mark Breitbard, President and CEO of the Gap brand.
"To the teams supporting our business in China, I look forward to seeing all that Baozun can unlock for GGC as they take on our businesses, assets and most importantly, our incredible people. I want to thank you for your support in this transition and commend the Chinese leadership team for leading the work."
Earlier this year, Gap said it had met its goal of empowering two million people to improve their access to water and sanitation in India. It aimed to improve and maintain the health and well-being of communities affected by the garment industry in two Indian states – Maharashtra and Madhya Pradesh.