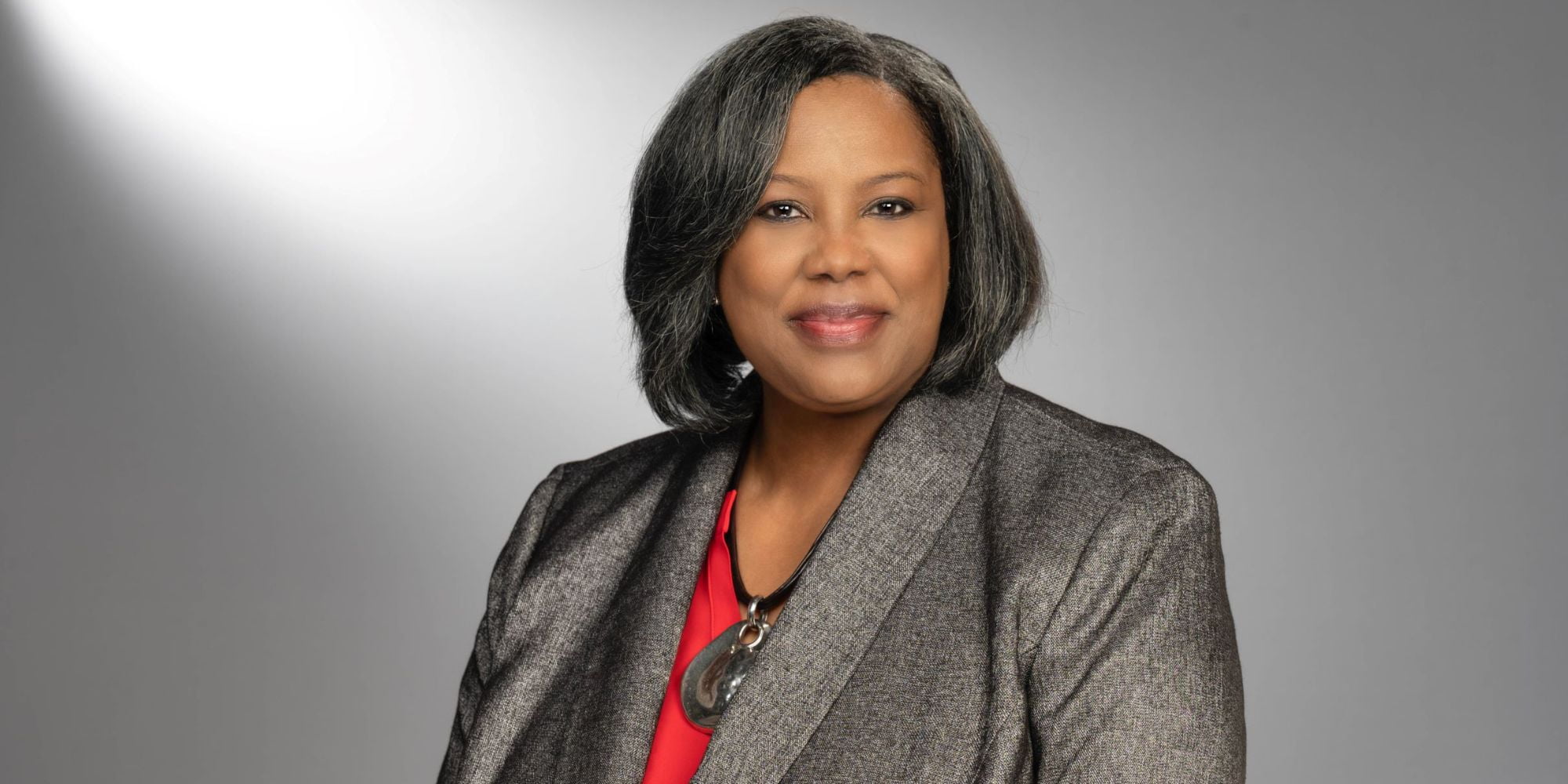 Jewel Washington will lead the University of Texas at Arlington's efforts to support a diverse and inclusive workplace as First Vice President of Talent, Culture and Inclusion effective November 1.
Washington has served as UTA's Chief Human Resources Officer since February 2021. In this first position, she will lead the university's efforts to establish a new Office of Talent, Culture and Inclusion, which will merge the Office of Diversity, Equity and Inclusion with Human Resources.
"I am confident that in this new role, Jewel will increase our focus on attracting and retaining talent at all levels, supporting an inclusive workplace and fostering the development of our faculty and staff," said UTA President Jennifer Cowley. "Under Jewel's leadership, this new office will allow us to better serve our community, help ensure our employees have what they need to be successful, and deepen the impact of our work at DEI.
Since joining UTA, Washington has overseen all aspects of human resources and actively engaged with university leaders, governance groups, and the broader UTA and HR communities. She has championed UTA's efforts to promote a diverse, inclusive and employment equity workforce and has provided valuable advice on six executive searches, Cowley said.
"I am deeply committed to UTA's mission and values, and want to ensure our employees have appropriate development and advancement opportunities in an environment where they feel valued and share a common purpose," Washington said.
Washington previously served as associate vice president of human resources at the University of Maryland and held a number of senior human resources positions at the University of New Mexico, including interim vice president. She earned a bachelor's degree in psychology, guidance and counseling from Eastern New Mexico University and a master's degree in human resource development from Webster University.
Tamara Brown, provost and senior vice president for academic affairs, chaired the selection committee and said Washington's deep HR experience will be an asset to the new Office of Talent, Culture, and Inclusion.
"We look forward to supporting Jewel's efforts to ensure UTA provides a welcoming and inclusive environment for every member of the Maverick community," said Brown.