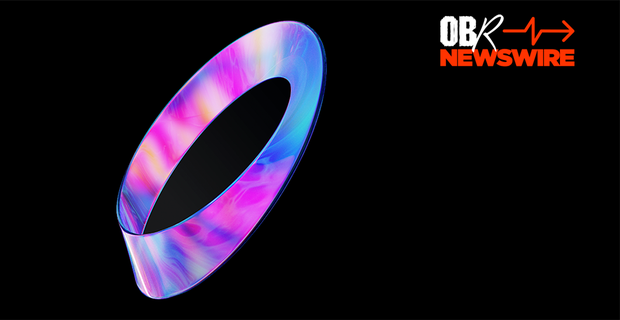 Good morning Cleveland Browns fans!
Well I have bad news. And good news! And more bad news.
The bad news is that TE David Njoku, CB Denzel Ward and RG Wyatt Teller are all out for the Cleveland Browns on Monday. All are starters, all are very important for this team.
The good news is that bye week is upon us, giving the Browns a chance to rest and get healthy before the second part of the season begins. woohoo!
The bad news is the Bengals are coming too and they will be here first and arrive on Monday. The Bengals are rolling and full of bad attitudes about their poor recent game against the Cleveland Browns. While I remain optimistic that the Browns will put together a good game and at least be competitive, on the surface things aren't looking good.
But that's a problem for Browns and Browns fans who are just in the future and have to deal with it tomorrow night. Today, without stress, we can sit back and be naive and blissful, confident in the knowledge that other teams (and not the Cleveland Browns) will be at the end of ass beating today. Not us. We are sure. Again, this is a problem for future Browns fans that doesn't matter until the future becomes the present.
On the other hand, all this talk of nebulous time reminds me of the Star Trek episode where Worf discusses "the concept of Mobius, a twist in the fabric of space-time," in which the Klingon officer calmly states that "time becomes a loop ".
Of course, that's exactly what we've all been through. The Browns don't make it to the Super Bowl every year. Ribbon. Every three years, Jimmy restarts the Browns' front office and coaching staff. Ribbon. Every day a tired webdork tries to write something even remotely interesting on the front page of the OBR. Ribbon.
Ribbon. Ribbon. Ribbon. Ribbon. Ribbon.
I'm tired of grinding. Maybe only something crazy, absolutely crazy, can kick us out of this Groundhog Day scenario. Burn down the stadium? No, we would just have to spend a lot of money to replace it. Are you showing up to the Super Bowl despite a lost record? No, they would call the police.
Hey I got it! How about spending $230 million guaranteed, a ton of draft picks we can't get back, and a good chunk of public goodwill for a very talented quarterback with a few dozen sexual harassment allegations? THIS IS JUST FREAKING BAT-S*T CRAY-CRAY!
But only the craziest of ideas seem able to pull us out of the Morbius band of cruising around and around. Now we wait. A bit more.
Let it be well with you! GO BROWN!!