During the National WWII Museum's 22-year existence, its staff have worked hard to construct and improve the interiors of the buildings on the Warehouse District campus.
Now, staff turns their collective attention to the exterior of these structures — more specifically, three museum buildings whose walls become oversized screens showing "Expressions of America," a multimedia sound-and-light spectacle that surrounds audiences aims to and show the personal side of history's greatest war through music, photos, videos and letters to and from GIs.
Like the war, the scope of this outdoor exhibition is huge, with eight projectors projecting images onto oversized facades – nine stories high on the Courage and Freedom Campaign Pavilions and four stories high on the Liberation Pavilion reaching a point like that bow of a ship.
Surrounding spectators at Col. Battle Barksdale Parade Ground are loudspeakers playing a mix of 1940s hits and the words of men and women who lived through the war.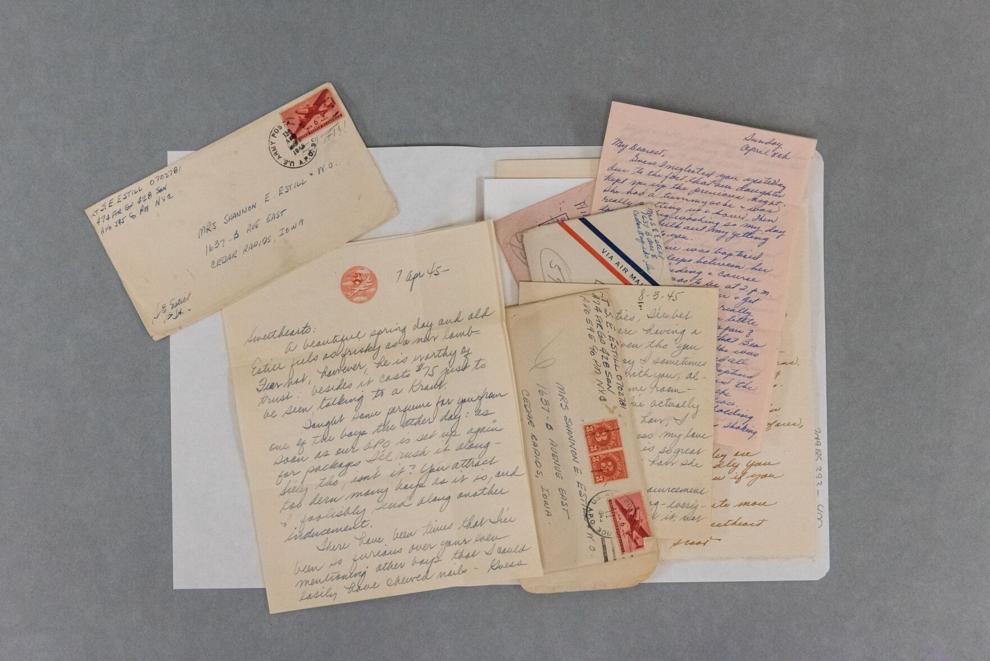 letters home
"They got lost in it," said David Briggs, the director. "Every word in Expressions of America is drawn from the thoughts and letters of the men and women of World War II, so you can hear what they thought about ministry, about working at home, about being in combat, about that Being away from loved ones, writing to their kids, why they needed to be away, why it mattered to them."
The 25-minute nightly presentation, preceded by live entertainment, will be on public view beginning Saturday, November 12.
Tickets, starting at $32, are available at ticketing.nationalww2museum.org. WWII veterans and their companions are admitted free. The performances begin at 7 p.m
The show is not designed to present a narrative of the global conflict, said Stephen Watson, the museum's president and CEO. "We have the whole museum for that. … It's truly a window into the American spirit and the contributions of real people."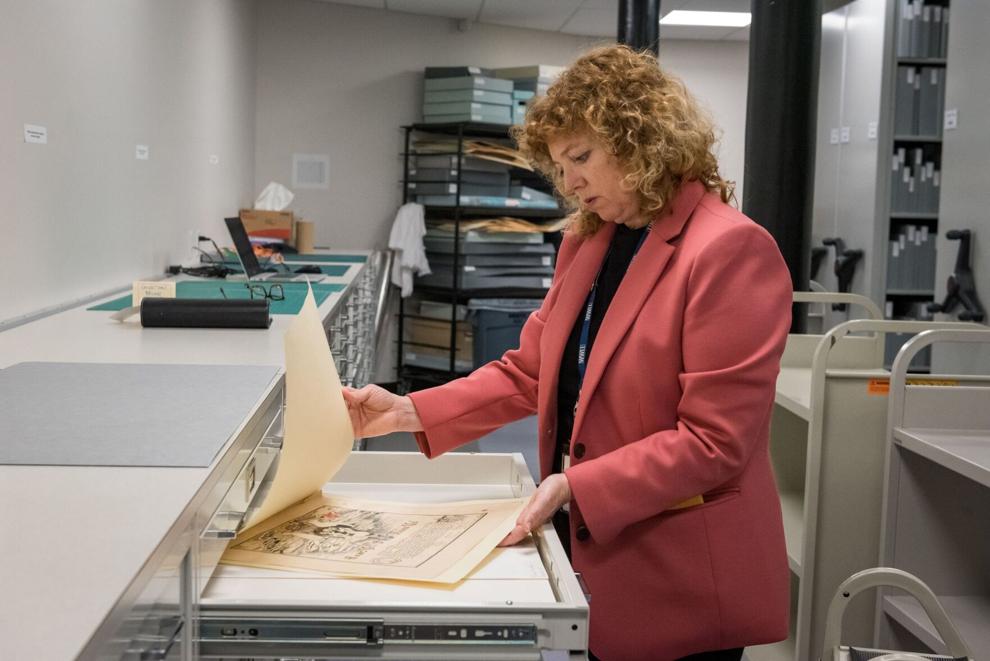 To do this, the filmmakers drew on the museum's vast collection of about 12,000 personal narratives, including interviews, letters and oral history memoirs, as well as sources such as the Library of Congress and the National Archives, said Kimberly Guise, the exhibition's curator. Local pieces include an excerpt from an interview with Adelaide Wisdom Benjamin, a New Orleans philanthropist, in which she discussed the contents of a victory garden — Mirlitons, green beans, and tomatoes — that she and her mother planted in their Palmer Avenue backyard have planted.
"I'm thrilled to be a part of it," she said in a recent interview.
Personal note
Another personal touch came from Briggs, who used a picture of his parents, Larry and Jeanne, from their marriage just before the United States entered the conflict.
"I'm looking at a father I never met," said Briggs, whose father was injured in the war. "Here he was, him and mom. He's really handsome and she's really beautiful."
Mousetrappe Inc., the founder of Expressions of America, has developed programs for theme parks around the world.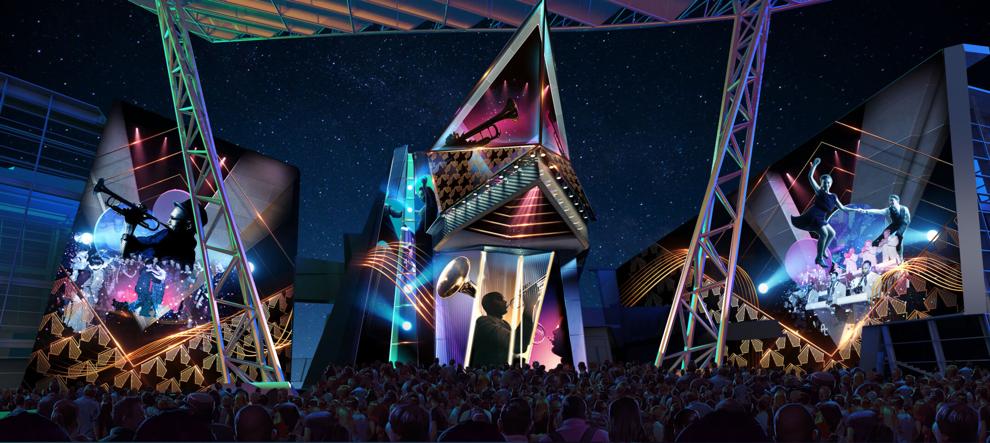 But this one is different, said Daren Ulmer, the company's founder. "The Second World War is not a jubilant subject, so it's about finding a balance between art and emotion. …We're not going to tell you facts. We will connect you with the men and women of this generation. It's a personal experience." Mousetrappe also created Beyond All Boundaries for the museum.
The inspiration for this outdoor spectacle came in 2015 from Bob Farnsworth, the museum's senior vice president of capital programs, when he toured a former bauxite mine in southern France, where works by masters such as Michelangelo, Raphael and Leonardo da Vinci were on display projected on the walls.
"I thought it was almost a religious experience," he said. "I had the idea that we could do this on campus at night and project it onto all the buildings. … We could combine history with technology."
The museum board's approval came quickly, he said.
It took six years to design and build with $5 million from the Bob and Dolores Hope Foundation.
The results will be on public display this weekend.
EXPRESSIONS OF AMERICA
IF: 7 p.m. from Saturday 12 November
WHERE: Liberation Pavilion, WW2 Museum
HOW MUCH: $25 and up
THE INFORMATION: nationalww2museum.org